Safe Chemicals and Facilities
Protecting fenceline communities and facility workers from toxic pollution and chemical disasters through the transition to safer chemicals
There are over 12,000 extremely hazardous chemical facilities across the nation.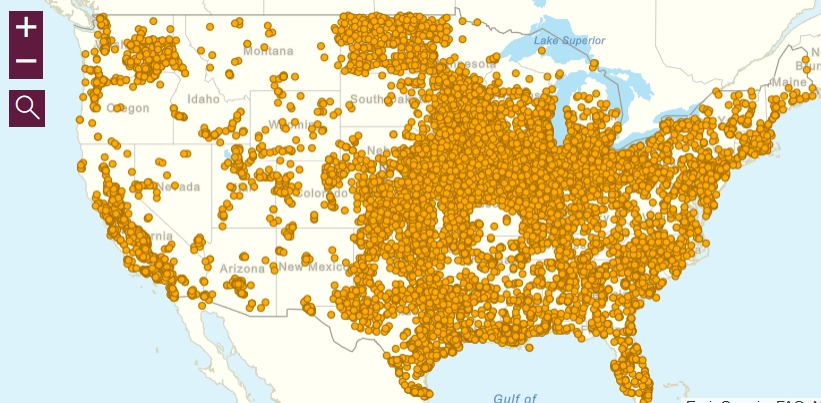 Working collaboratively towards safer chemical facilities:
---
Pam Nixon grew up in the area around Charleston, WV known as Chemical Valley, where the Elk and Kanawha Rivers are lined with plants owned by chemical industry giants Union Carbide, Dow, DuPont, Monsanto, Bayer, and others. Many times during her 65 years of living there, she's had to shelter in place—tape up windows and huddle inside her home—when nearby plants experienced accidental explosions or chemical leaks.
In 2008, an explosion at a Bayer CropScience plant killed two people and injured eight more. In 2010, a series of incidents at a DuPont plant included the release of highly toxic phosgene (used during World War I as a chemical weapon). Then in January 2014, a chemical storage tank at Freedom Industries leaked 10,000 gallons of toxic MCHM into the Elk River, contaminating drinking water for 300,000 people in nine counties, and costing the local economy $19 million a day for each day drinking water was deemed unsafe.
Pam and her organization, People Concerned About Chemical Safety, are working locally to prevent chemical disasters and protect their drinking water from toxic spills. She also helps lead Coming Clean's campaigns to move hazardous facilities across the country toward inherently safer chemicals and processes.
Our research and organizing have documented the extreme hazards faced by over 124 million people across the country who live within chemical disaster vulnerability zones, and the millions more who experience heightened risk of health problems because of daily air pollution or whose drinking water could be poisoned by a chemical spill at any time. We've shown how these hazards don't threaten everyone equally: people of color and low-income people are much more likely to live near hazardous chemical facilities than the general population.
"No one deserves to live under these conditions. We aren't a sacrifice zone, and we deserve the same protections that wealthier and more affluent communities in America get."
—Pam Nixon, Charleston, West Virginia
---
Related resources and reports from Coming Clean: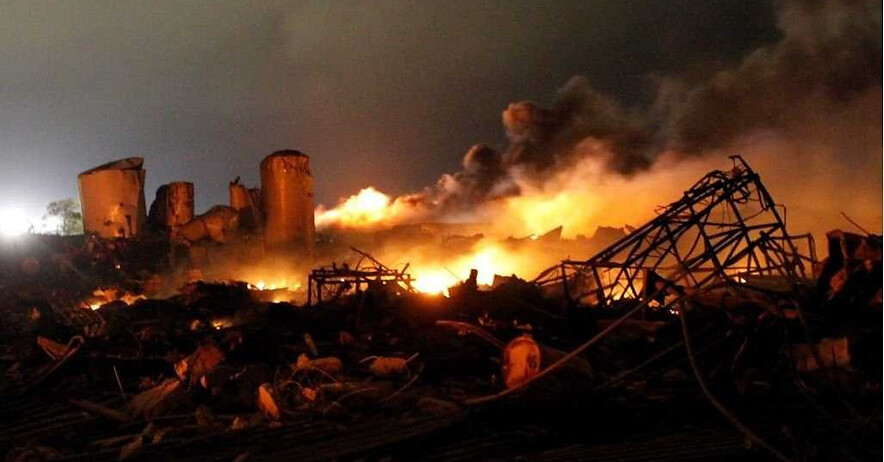 2013 Explosion and Chemical Disaster in West, Texas