Environmental Justice
Securing lasting chemical and energy solutions that protect all people.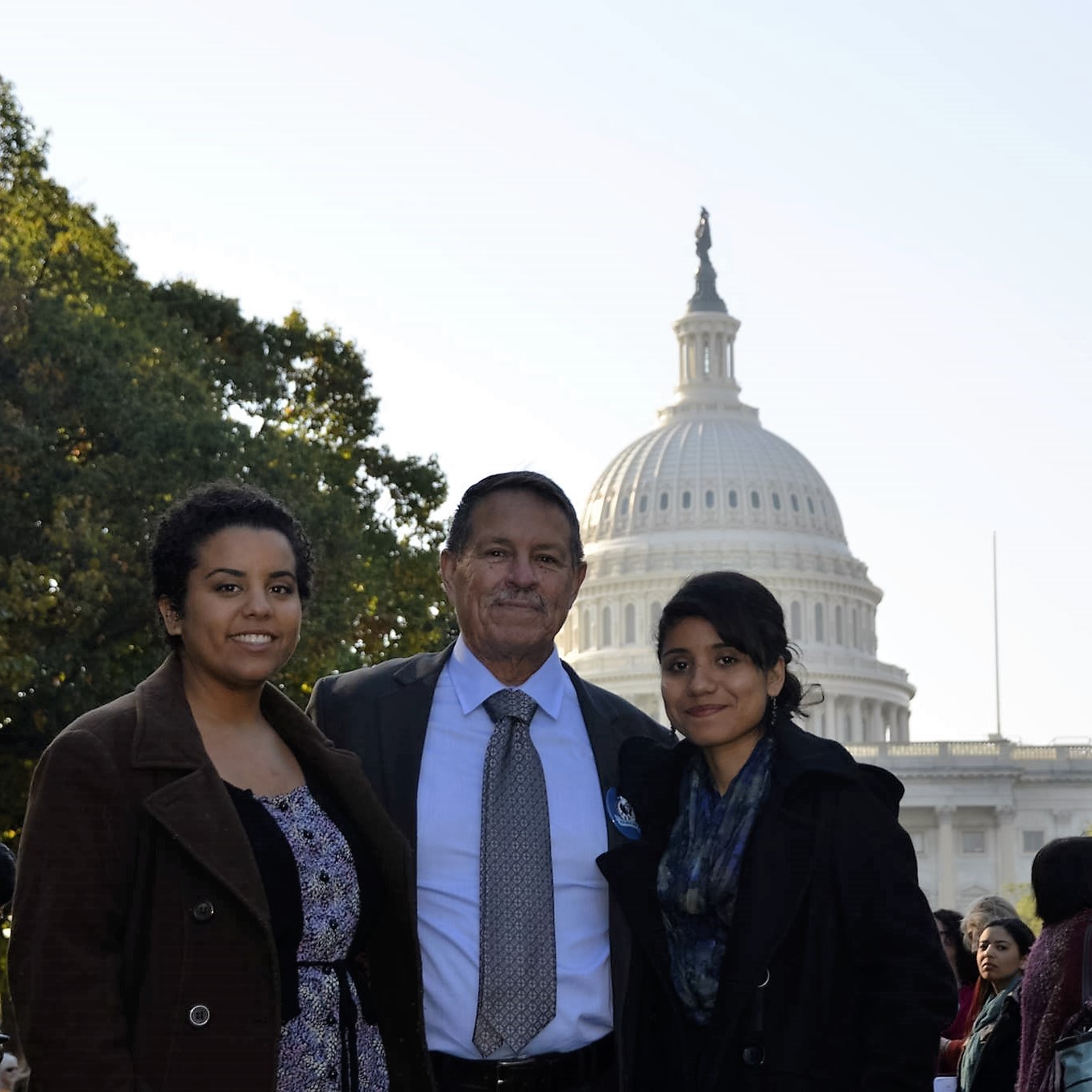 Toxic chemicals are equal opportunity destroyers. Everyone living in the U.S. is exposed to these chemicals every day through the products we purchase and use, the food we eat, the air we breathe and the water we drink.  But some people, because of their race, ethnicity or income, are at a greater risk for chemical exposures and the health and safety problems associated with them.  This is environmental injustice.
Coming Clean is committed to securing environmental justice (EJ) for disenfranchised communities and in our society as a whole: to ensure a safe, healthy future for all, regardless of where you live, where you work, how much money you have and what you look like.   We infuse Environmental Justice Principles and the Jemez Principles for Democratic Organizing in all that we do as an organization, to "be the change that we wish to see in the world."
Environmental justice means that all individuals and communities are considered equally and are directly involved in the development, implementation, and enforcement of laws, regulations, and policies that affect them. Unfortunately, the chemical and energy industries often disproportionately target and impact communities of color, indigenous, and low-income communities in the siting of toxic extraction and manufacturing operations or of waste disposal facilities and the pollution they create.  Chemical plant explosions and other accidents are more likely to kill or injure workers or local residents who are disproportionately lower-income and people of color.  Air and water contamination from transportation hubs (like ports) impacts environmental justice communities far more often than affluent communities.  And, getting access to safer, non-toxic products and foods is harder for low-income communities and communities of color.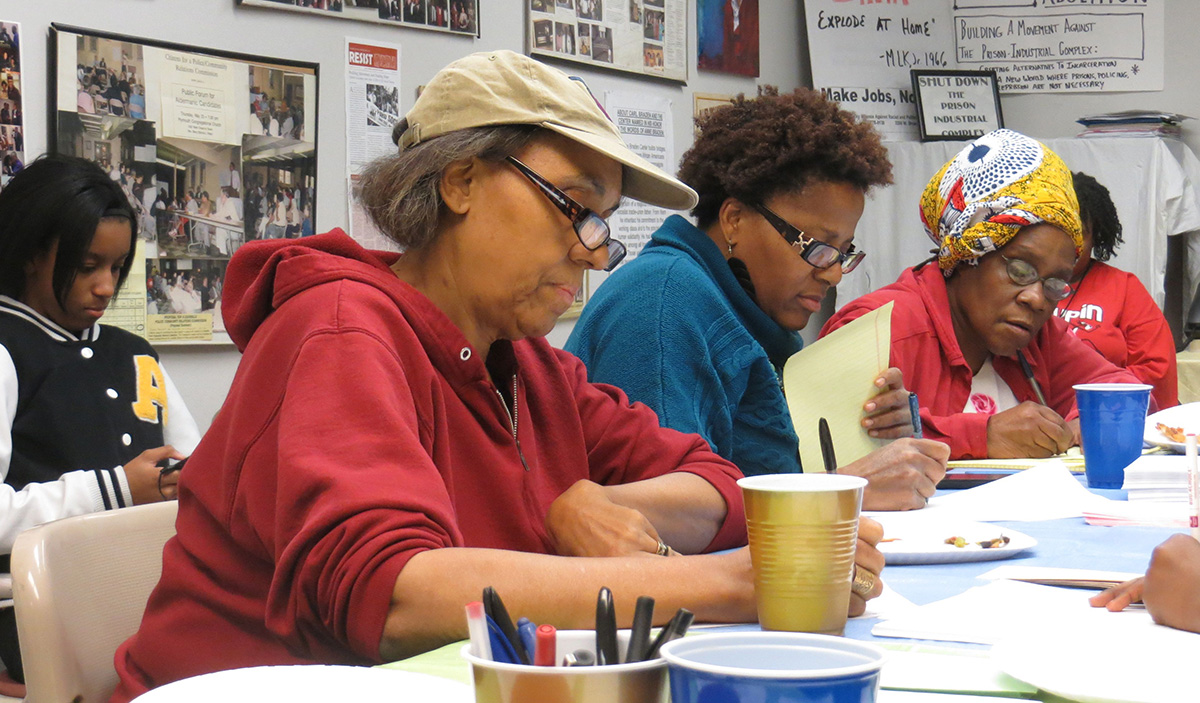 To add collaborative organizing value on environmental justice, Coming Clean hosts the Environmental Justice Health Alliance (EJHA), a network of community-based environmental justice groups from all over the U.S. situated on the "fencelines" of polluting industries, to speak and act for themselves in demanding solutions to  industry hazards.  EJHA provides the organizing leadership for numerous initiatives including our Campaign for Healthier Solutions and our Chemical Security campaign, and provides a pathway for local community-based EJ organizations to participate in other regional  and national campaigns.