November 19, 2019

Report Card: Dollar General Adopts New Chemical Policy, Dollar Tree Improves Grade, and 99 Cents Only Scores an 'F'

Report

Shortly before Black Friday, the Campaign for Healthier Solutions, Coming Clean, and the Mind the Store campaign released our annual report card grading retailers on the actions they have taken to protect customers from toxic chemicals in consumer products and food packaging.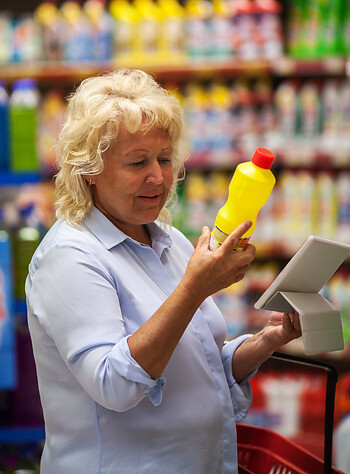 We should expect that the products sold on dollar store shelves are safe for our children and free of chemicals linked to cancer, endocrine disruption, and other health problems. However, our product testing has revealed that some toys, consumer products, food, and food packaging purchased at dollar stores may contain hazardous chemicals. People of color and the poor often rely on dollar stores for food and household goods and are commonly already over-exposed to toxic chemicals. Every child deserves a healthy future—free from the lifelong impacts of chronic diseases linked to toxic chemical exposures—so we're calling on dollar stores and other retailers to take aggressive action to rid their products and supply chains of hazardous chemical additives.
Our 2019 report card has revealed substantial progress by some dollar stores. For the first time, Dollar General is taking action by implementing a policy to ban eight toxic chemicals in private-label beauty, personal care, and household cleaning products over the next three years. Dollar General has also committed to expanding its action on toxic chemicals in the coming years. Dollar Tree has committed to removing 17 highly-hazardous chemicals from products it sells by the end of the year and recently joined the Chemical Footprint Project, a system that helps companies assess their market risk from toxic chemicals and opportunities for safer alternatives.
99 Cents Only Stores earned an 'F' grade and scored zero points for the second year in a row.
The report, Who's Minding the Store? -- A Report Card on Retailer Actions to Eliminate Toxic Chemicals, evaluated and graded the chemical policies and practices of 43 retail chains with more than 190,000 stores in the U.S. and Canada, as part of Safer Chemicals Healthy Families' Mind the Store campaign.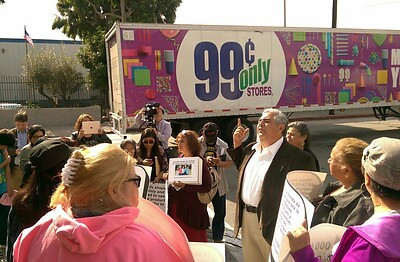 Read our press release.
Media Contact: Eric Whalen, (971) 998-8786, ericwhalen@comingcleaninc.org
See the full report card here: http://retailerreportcard.com/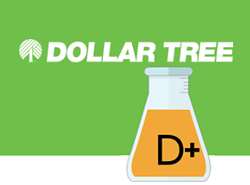 Dollar Tree scored 36.25 out of 146.5 possible points, ranked 24th out of 43 retailers analyzed, and earned a 'D+' for its progress on toxic chemical policies. See Dollar Tree's results here: http://retailerreportcard.com/retailer/dollar-tree/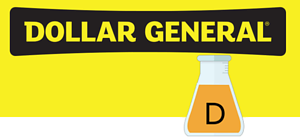 Dollar General dramatically improved its grade from last year, improving to a 'D' grade. The discount retail chain scored 30 out of 146.5 possible points and ranking 27th out of 43 retailers evaluated this year. See Dollar General's full results here: http://retailerreportcard.com/retailer/dollar-general/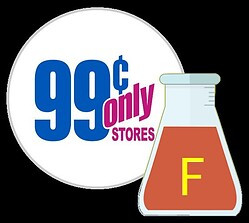 99 Cents Only scored 0 out of 135 possible points and has made no discernible commitments to protect their customers beyond following the law, and earned an 'F' for their toxic chemical policies. See 99 Cents Only's full results here: https://retailerreportcard.com/retailer/ninety-nine-cents-only/
Resources:
Help us encourage 99 Cents Only Stores to protect customers and their families—share this message on Facebook and Twitter:

@99Only earned an F from RetailerReportCard.com for failing to take action on toxic chemicals, falling behind other retailers. We deserve better! #nontoxicdollarstores #MindTheStore #99CentsOnly


Support our work: Donate to the Campaign for Healthier Solutions.