Finding and securing lasting chemical and energy reforms that protect our health and the environment.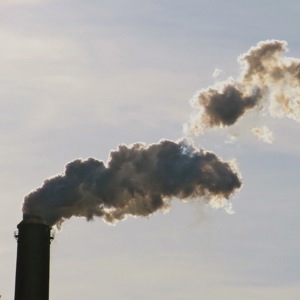 Integrating campaigns among communities and networks to achieve just and sustainable solutions to climate change.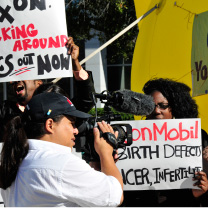 Supporting grassroots organizing and leadership development that links local struggles with national campaigns.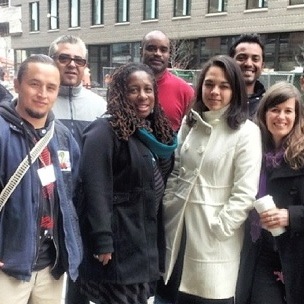 Building a diverse, open-source movement that shares knowledge and power through transparent decision making and mutual support.