Clean Energy and Climate Solutions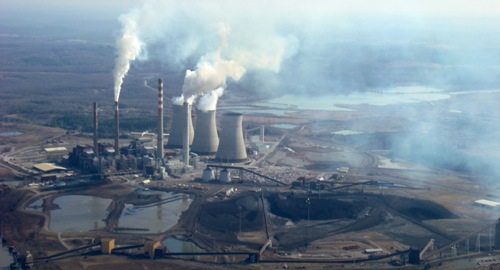 The interests of the chemical and fossil fuels industries are inextricably linked.  Chemical companies use oil and gas feedstocks to make their products, and these chemicals are used in the process to extract and process more fossil fuels.  Communities living in oil and gas fields, near oil refineries, close to chemical manufacturing sites, near coal plants and mining sites are experiencing health and safety threats from many of the same chemicals and many of the same companies.  Each of these industrial operations generate greenhouse gases that contribute to climate change.
Coming Clean is addressing this challenge by coordinating cutting-edge research projects on the presence of toxic chemical emissions in oil and gas-impacted communities and the hazards posed by those chemicals.  We using this research to  enable community groups to lead and participate in campaigns advocating for federal protective standards from oil and gas operation at all phases of development -- both at old development sites as well as in communities just recently impacted.  We're also helping to inform and engage community members in shaping coal and climate-related policies, like the Clean Power Plan.
Clean Energy and Climate Solutions Resources: