Chemical Security Campaign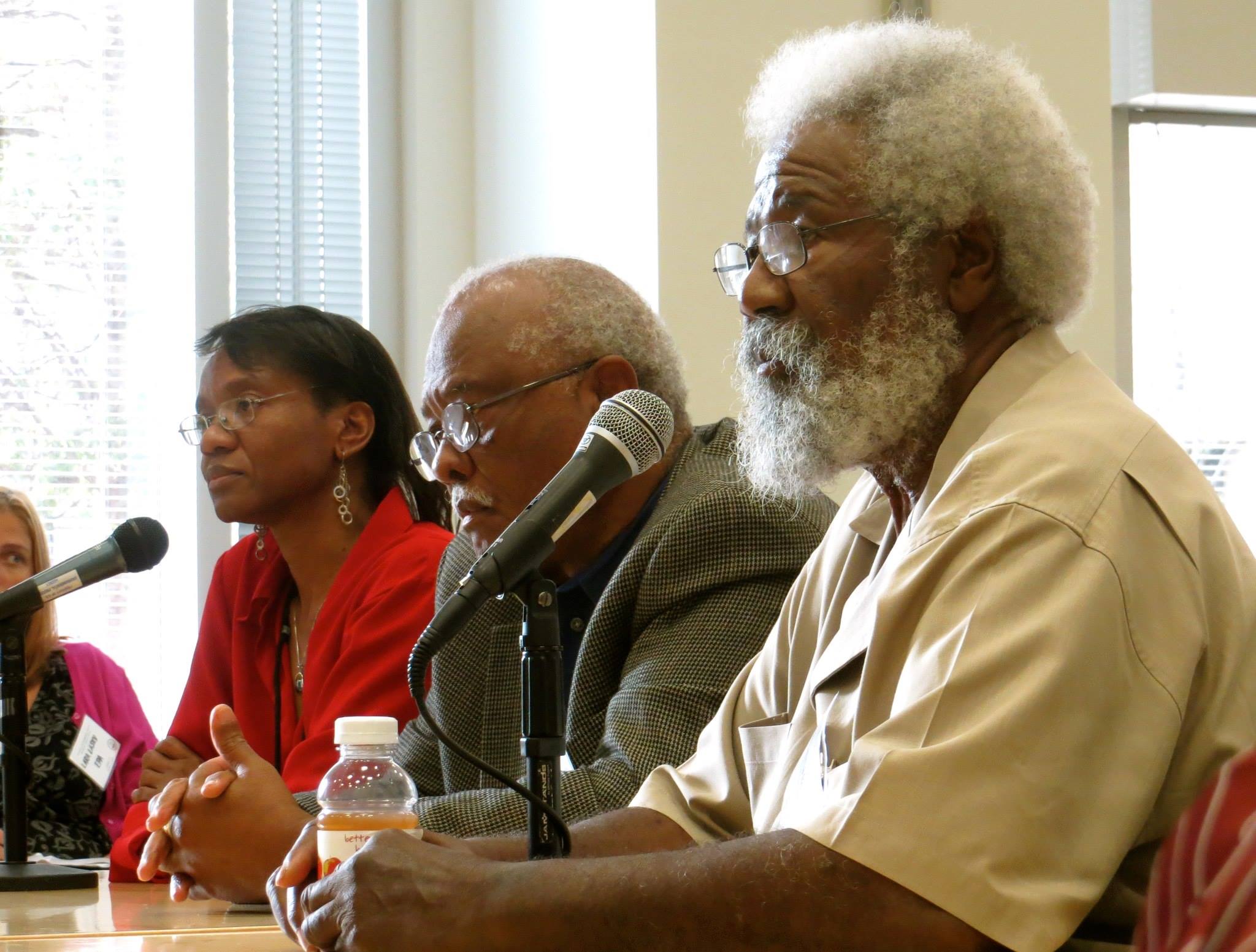 West, Texas. Louisville, Kentucky. Richmond, California. Charleston, West Virginia. Wilmington, Delaware. What do these communities have in common? They have all experienced chemical plant or storage explosions, leaks and spills that threaten the health and safety of thousands/millions of people nearby These cities are not alone; every day, millions of people live and work in the shadow of high-risk chemical plants that store and use highly hazardous chemicals. For too long, chemical companies have escaped responsibility for protecting workers and local residents by refusing to take action to prevent these disasters before they happen.
Who's in danger from chemical incidents? Our research shows that people most at risk from chemical disasters are communities of color and low income communities.
Fortunately, inherently safer and cost-effective chemicals or processes are widely available. And through the work of Coming Clean and our partners, protective policies are being developed which will benefit everyone in the U.S. -- and especially people most vulnerable to chemical disasters.
Through our Environmental Justice Health Alliance, Coming Clean is working with partner organizations to demand action from the White House, EPA and other federal agencies to save lives and prevent chemical disasters through Executive Order (EO) #13650, including a requirement for chemical companies to switch to safer chemicals and processes wherever feasible. We're also pursuing new standards to prevent leaks and contamination of our drinking water from above-ground chemical storage tanks following a legal settlement with EPA. Our work will protect water supplies and millions of people from more than 300 chemicals routinely stored in facilities all over the U.S.
For more information on Coming Clean's Chemical Security campaign, visit our Environmental Justice Health Alliance website.
Chemical Security Resources: